How to do laundry – Reviewed
Doing laundry for the first time? Be forewarned: It's one of those chores that just never seems to end. And, while it's certainly not hard, there are several steps involved that can feel overwhelming for laundry novices.
We've compiled a comprehensive, step-by-step guide on how to do your laundry, from checking labels to pretreating stains. Here's everything you need to know.
1. Check the labels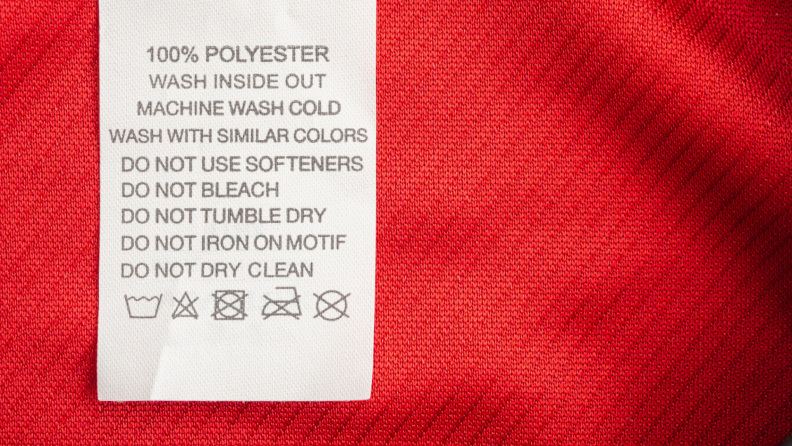 First things first: Check your clothing's labels! Almost every shirt or pair of pants you own has a sewn-in tag featuring care symbols that may seem hard to decipher. But, once you learn what they mean, you'll have crystal clear knowledge as to how to take care of everything in your closet.